Stony Brook Robot Design Team, Stony Brook, NY
 Public Relations Officer: Fall 2011-Spring 2013
Greatly expanded the previously dwindling club membership.
Co-founded and coordinated the Stony Brook Science and Arts Expo, a MakerFaire-like event open to the public to showcase creativity in diverse fields from musical instruments and art to 3D-printers, electric vehicles and jet engines.
Responsible for leading the electrical sub-team; oversaw safety, design, and implementation issues.
Participated in several national competitions such as IGVC,  Micromouse, and ShepRobo Fest (the team took 1st place at ShepRobo Fest 2013); enhanced sportsmanship and teamwork skills.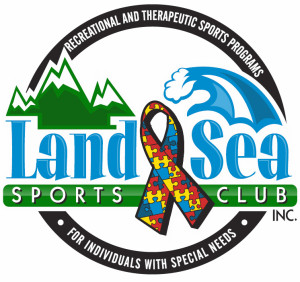 Land and Sea Sport Club
Water Safety Instructor: Winter 2013 – Present

 Currently providing personalized swimming and water safety lessons to children suffering from autism spectrum disorders and other mental and physical impairments.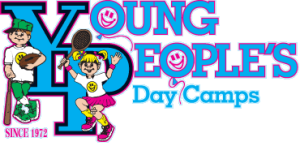 Young People's Day Camp
Lifeguard and Water Safety Instructor: Summer 2011, Summer 2012, Summer 2015

 Instructed American Red Cross swimming and water safety classes for children ages 5 and up.
Supervised campers in pool area and beach trips and served as a counselor when needed.