Stony Brook Robot Design Team, Stony Brook, NY
 Public Relations Officer: Fall 2011-Spring 2013
Greatly expanded the previously dwindling club membership.
Co-founded and coordinated the Stony Brook Science and Arts Expo, a MakerFaire-like event open to the public to showcase creativity in diverse fields from musical instruments and art to 3D-printers, electric vehicles and jet engines.
Responsible for leading the electrical sub-team; oversaw safety, design, and implementation issues.
Participated in several national competitions such as IGVC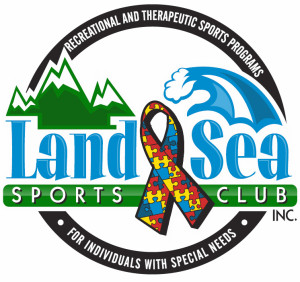 Land and Sea Sport Club
Water Safety Instructor: 2013 – 2017

 Provided personalized swimming and water safety lessons to children suffering from autism spectrum disorders and other mental and physical impairments.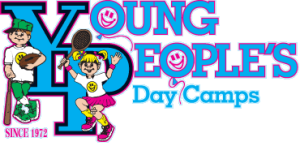 Young People's Day Camp
Lifeguard and Water Safety Instructor: Summer 2011, Summer 2012, Summer 2015

 Instructed American Red Cross swimming and water safety classes for children ages 5 and up.
Supervised campers in pool area and beach trips and served as a counselor when needed.