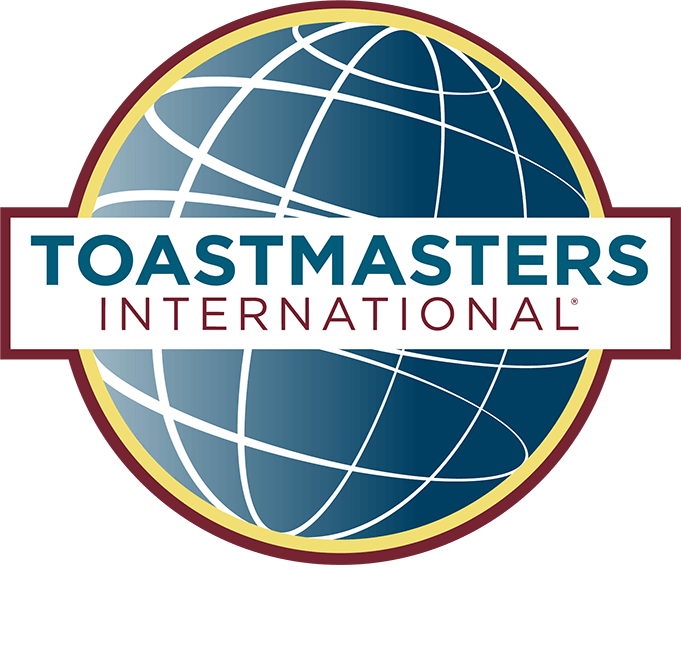 Toastmasters International: 2020 – Present
I joined Toastmasters to practice and engage both my public speaking and interpersonal skills and to re-engage with the skills developed with Dale Carnegie.
Having joined in the midst of the COVID-19 pandemic, I've learned to adapt and practice effective communication over electronic mediums such as Zoom.
I'm currently a Level 1 Toastmaster working on the Motivational Strategies Path.
---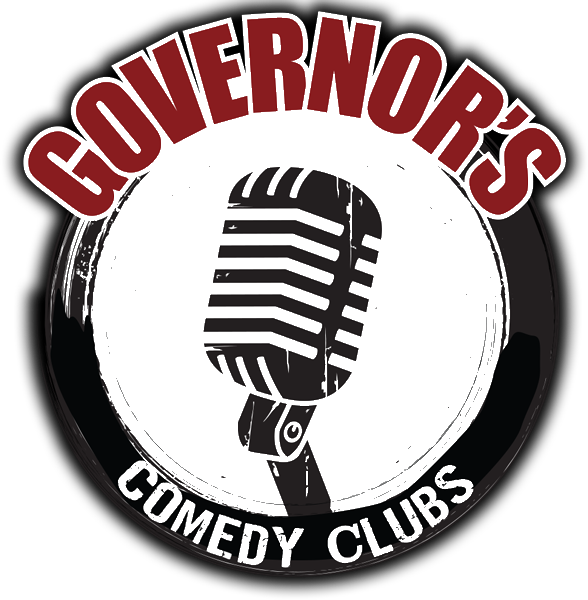 Comedy College at Governor's Comedy Club: Summer 2017
Enrolling in the Comedy College was a way for me to test my confidence and public speaking abilities. If I could make fun of myself on stage in front of a crowd, I figured I would be ready for many speaking engagements and that has proven to be true to a large extent.
The class encompassed joke development, rehearsal, and delivery. Great emphasis was placed on "cutting through the fat" and getting to the punchline as fast as possible to maximize the number of laughs in a set. Naturally, the idea of "getting to the point" has carried over into my personal and professional life and I'm always cognizant of it.
After 8 weeks of rehearsal, the class concluded with 2 live sets in front of a real audience to put our skills to the test.
---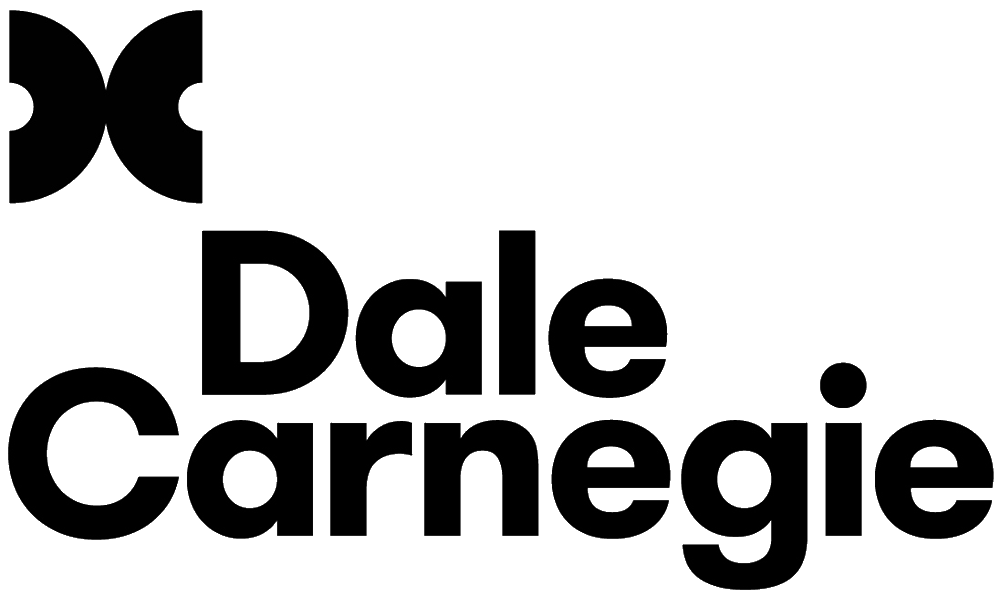 Dale Carnegie Training – The Dale Carnegie Course: Fall 2016
Having read Dale Carnegie's cornerstone book "How to Win Friends and Influence People," numerous times, I decided to enroll in the class that started it all; the class Warren Buffett calls his single most important investment.
In the class, we practiced the principles laid out in the book the way Dale had intended: using public speaking as a vehicle for them.